Discover how the QualityWorks AI Tools work using pre-populated examples OR enter your specific data to generate exceptional results.
Observe and Review Results
Test Cases are generated from input data in any format, and they can be instantly transformed into precise, cutting-edge automation scripts, streamlining the process, enhancing quality, and embracing flexibility.
Try out our free QualityWatcher AI Tools to speed up your testing and automation processes. The tools are simple to use and help to cut down on repetitive processes that invite human error.
To gain access to the full range of capabilities and unlimited use, create an account and become a free, registered user.
– Our QualityWatcher AI Tools –
Take your testing and automation to the next level.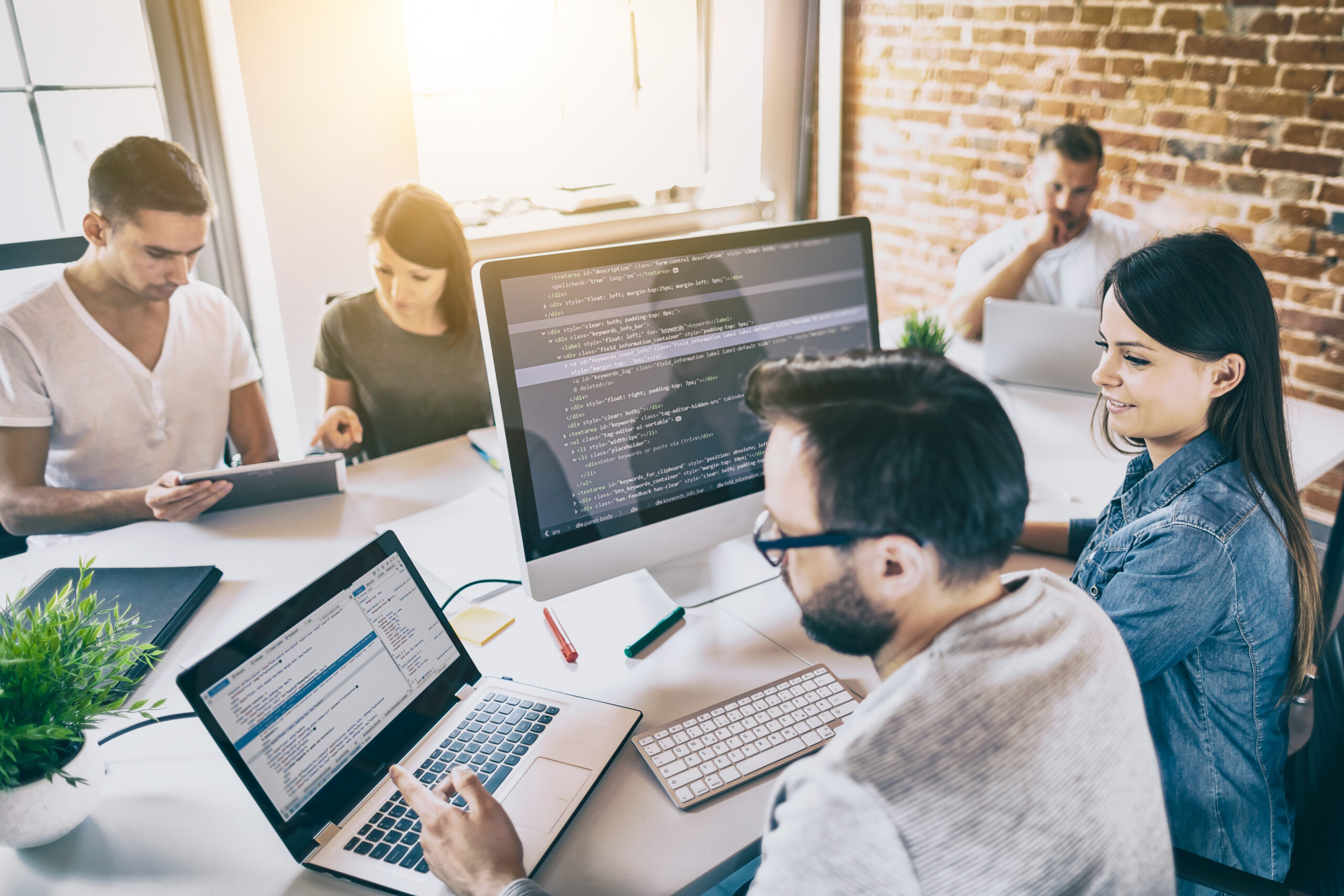 Rapid Test Case Generation
Create real-world test cases quickly and with ease. Your input can be in any format. Generated test cases will have valid titles, steps, test data, and expected results.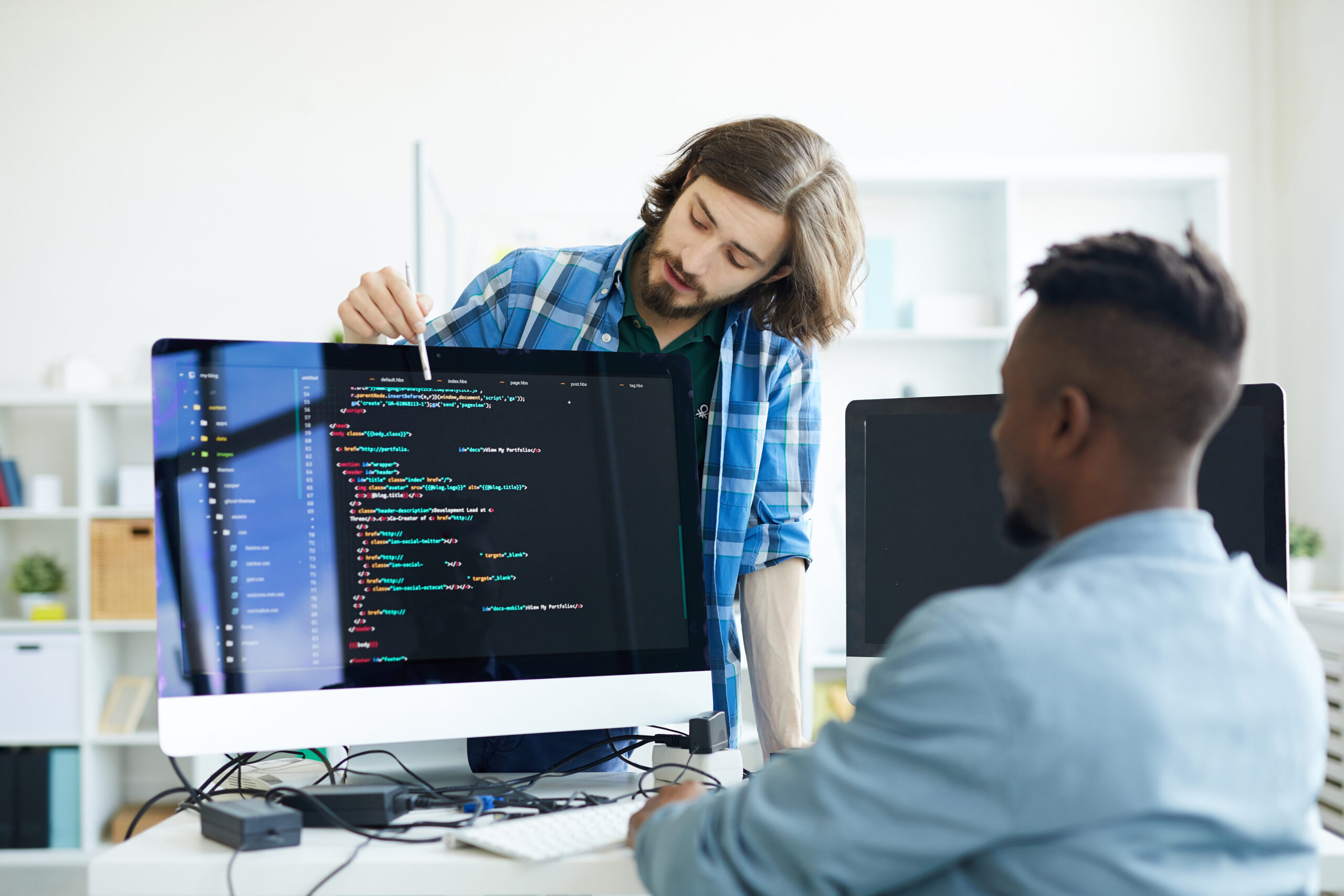 Test Case to UI Automation
Transform manual test cases into powerful automated scripts. Our system seamlessly adapts to test case outputs from the Test Case Generator for your custom input.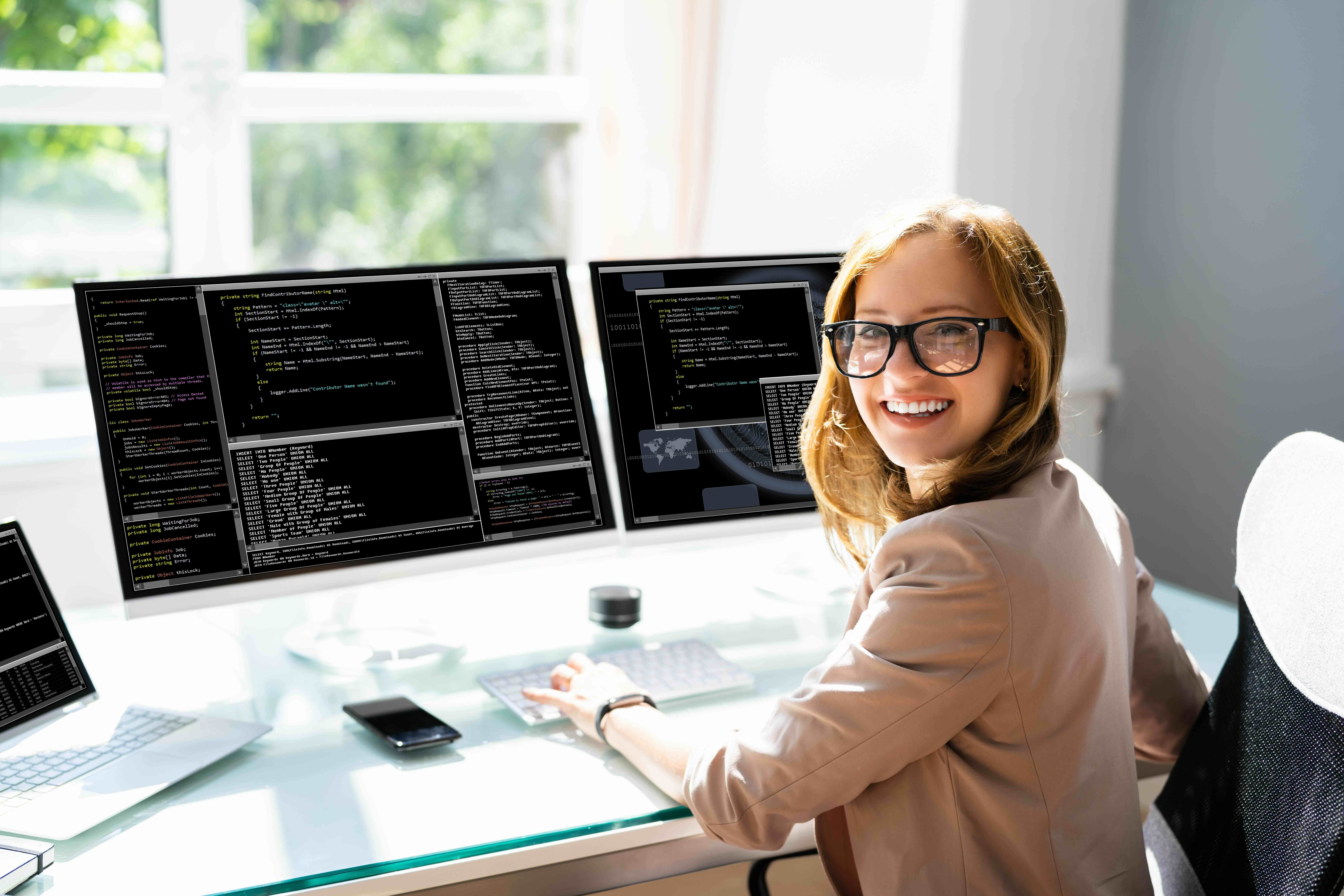 Ask The Automation Expert
Get Answers Fast. This AI tool has a vast knowledge of different test automation frameworks, provides debugging assistance and accelerated code development.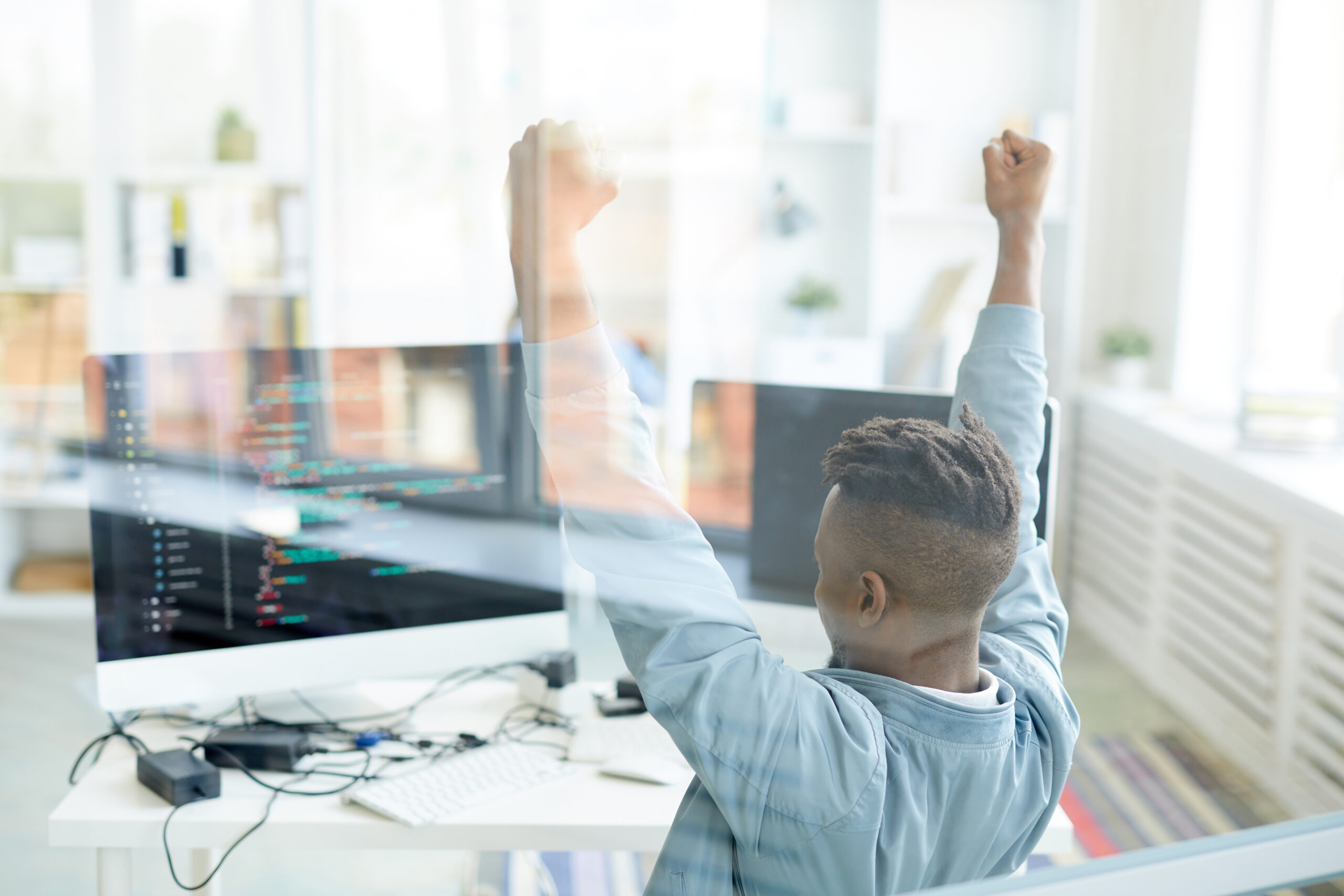 Effortlessly convert your schemas into robust API automation scripts. Our system seamlessly adapts to any provided schema, translating them into functional API scripts in your preferred programming language.
- Free Access for Everyone -
Free Access

Daily Usage

Detailed Filtering

Chat History

Export Test Cases to QualityWatcher

Export as CSV
Free Access

Limited Access - 3 Uses

Export Test Cases to QualityWatcher
– Game Changing AI Tools –
We're Your Ideal Testing Partner
X
REDUCTION IN TIME TO CREATE TEST CASES
X
REDUCTION IN TIME TO CREATE AN AUTOMATED TEST
%
ACCELERATED AUTOMATION DEBUGGING
*These metrics represent our average result per client project